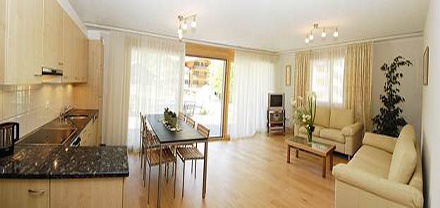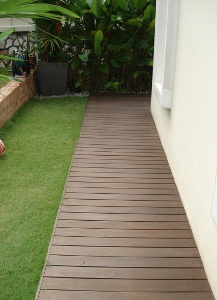 Nature Wood Flooring Sdn Bhd
(679547-W)


WELCOME TO OUR WEBSITE

When building and renovating a home or commercial space, there is nothing like timber flooring to combine that solid feeling and the elegant look of fine natural wood. At Nature Wood Flooring, we understand the pride and impression of a great floor space. And so we ensure that all our
floorings are of finest quality timbers, sourced from well managed sustainable forestry. Our commitment to quality control further warrants that all our floors are installed to the highest standard of workmanship.

Nature Wood Flooring Sdn. Bhd. was incorporated in 2005. The family of our Managing Director, Mr Stanley, dealt exclusively with timber flooring through Yap Brothers Parquet Floorworks (established: 1970). Under the supervision and watchful eyes of his family and mentors, Mr. Stanley Yap to hone his craft and knowledge in timber floorings from the very essence of the business. His skills were further enhanced when he joined the multinational EPOXY Polymer Application Malaysia.

Copyright 2013 Naturewood.com.my| All Rights Reserved.